Welcome to the Primary School Library!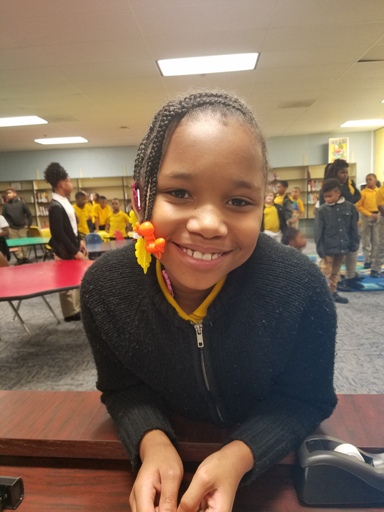 At the Primary School Library our goals include motivating students to be lifelong learners, educating students on the importance of reading as well as literacy and being the very best they can be!!!
Virtual Learning with the Librarian!!!!
This week we will be reading e-books together and discussing the moral of the story. We will also learn the meaning of key words in a variety of book selections. In 2nd and 3rd grade, we will understand how animals adapt to their environment. We will also explore how living things are interdependent upon each other as well as the environment in which they live. All classes, which include, Pre-K, Kindergarten, 1st grade, 2nd grade and 3rd grade are invited to join me in "Virtual Learning with the Librarian" during their scheduled time at https://meet.google.com/dbg-ekxb-hxb
Lets get ready for a GREAT week of virtual learning!!!!!
| | | | | | |
| --- | --- | --- | --- | --- | --- |
| Class Time: | Monday: | Tuesday: | Wednesday: | Thursday: | Friday: |
| 11:25-12:10 pm | Mrs. Barry's Class | Ms. Wright's Class | Ms. Campbell's Class | Mrs. Reed's Class | Mrs. Hernandez's Class |
| 12:15-1:00 pm | Ms. Metty's Class | Mrs. Orman's Class | Tutoring Period | Ms. Payne's Class | Ms. Anderson's Class |
| 1:05-1:50 pm | Ms. Todd's Class | Mrs. Wilkin's Class | Mr. Young's Class | Tutoring Period | Ms. Beard's Class |
| 1:55-2:40 pm | Ms. Brown's Class | Mrs. Johnson's Class | Mrs. Pegues's Class | Mcfarland's Class | Tutoring Period |
Go to www.abdodigital.com
login with the username and password listed above
click on the book shown below
Read the book and answer the following questions below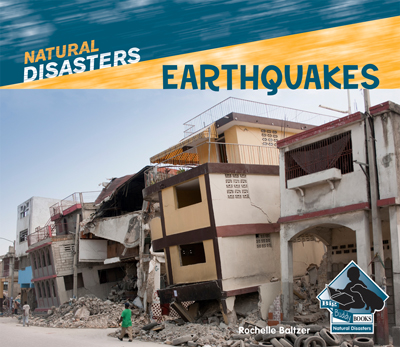 Natural Disasters: Earthquakes
1. What causes natural disasters to occur?
2. What is an earthquake?
3. What is the cause of an earthquake?
4. What causes seismic waves?
5. What is the difference between foreshocks and aftershocks?
6. Describe the "The Ring of Fire".
7. What is the name of the tool that scientist use to record seismic waves?
8. Name four natural disasters that an earthquake can lead to.
9. True or False: Scientist can determine exactly when an earthquake is going to occur.
10. Describe what happened with the earthquake that occurred in Haiti in January of 2010.
Natural Disasters: Earthquakes Reading Comprehension Questions