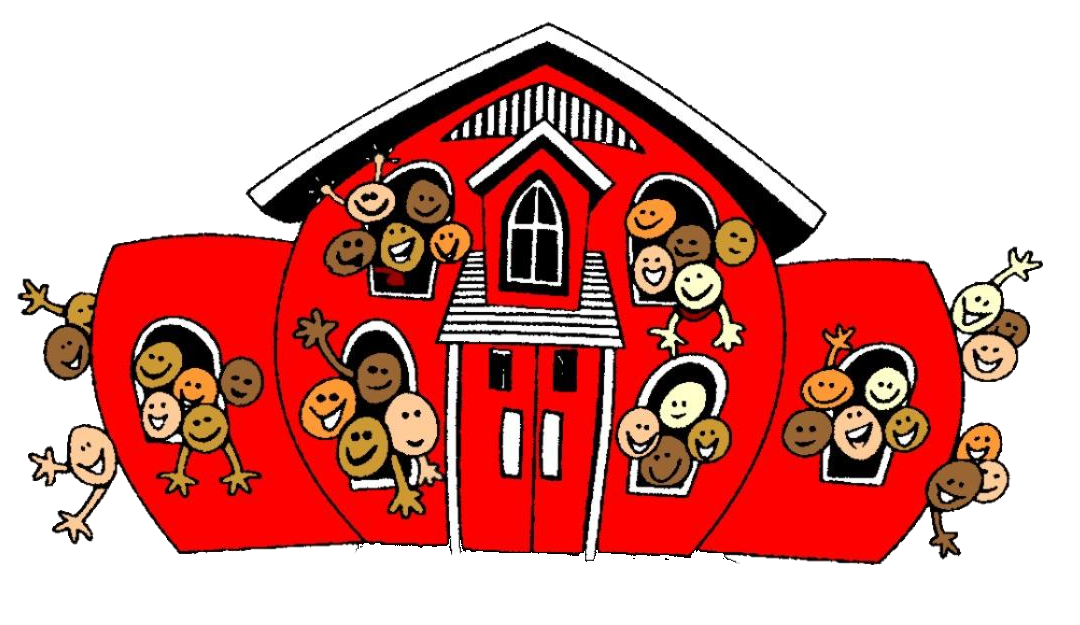 Welcome to the homepage of Holly Springs Primary School, located in the historic town of Holly Springs, Mississippi. Holly Springs Primary is a Pre K - 3rd Grade school with an approximate student population of 400 students. Our school has a reputation for strong parental support and having a welcoming, inclusive environment.
We hope that you find our school website a comprehensive place to find information about our school and the Holly Springs School District. Our goal is to maintain our site so that news, information, and events are up to date and help keep the Holly Springs Primary community informed. You will learn about the many opportunities we provide for our students, as well as events that impact our extended learning community.
Please be sure to check our site often and let us know how we can continue to improve as a school and district.